Welcome to the Academy of Ballet Arts! Founded in 2011 by directors Jose Chavez and Dana Nelson, our mission has been to create a space for professional classical ballet training. We began with a small group of dedicated students who had big dreams of becoming professional ballet dancers. Over the years, we've expanded the program, sending many dancers to pursue careers in professional schools and companies.
In 2013, our first season of Junior Company began. This program was created to provide an opportunity for students geared towards professional careers to receive more personalized training and expanded performance opportunities. Over the years, our Junior Company dancers have gone on to compete at Youth America Grand Prix, where they have been invited to the Finals each season. In 2020 and 2023, our dancers were invited to perform at the prestigious Prix de Lausanne in Switzerland, which only accepts around 75 dancers worldwide each year.
Many of these dancers have also received scholarships, acceptances, and job contracts at professional ballet companies and schools around the world, including: The Royal Ballet School, American Ballet Theatre, Paris Opera Ballet School, San Francisco Ballet, Boston Ballet, Houston Ballet, Pittsburgh Ballet Theatre, Ballet West, Colorado Ballet, Pacific Northwest Ballet, and many more.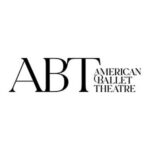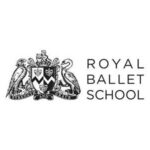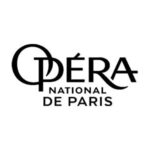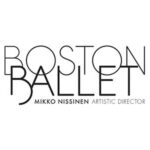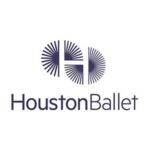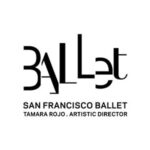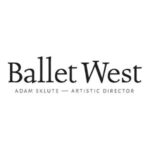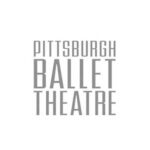 A Commitment to Excellence
Academy of Ballet Arts is dedicated to providing exceptional training in classical ballet and contemporary dance, nurturing the artistic abilities of our students. Whether you are a beginner who dreams of dancing on stage or an experienced dancer looking to further refine your technique, we have a program tailored just for you. Our experienced and highly qualified instructors, with their extensive professional backgrounds, are committed to guiding and inspiring each student to reach their fullest potential.
A Comprehensive Curriculum
We offer a comprehensive curriculum ensuring a strong foundation in classical ballet technique. Our classes include ballet technique, pointe, variations, contemporary, jazz, conditioning, pas de deux, and more. In addition to our commitment to technical excellence, we also encourage artistic expression and creativity. We believe that ballet is not only about mastering steps, but also about telling stories and evoking emotions through movement. Our two annual full-length ballet productions, including The Nutcracker, Alice in Wonderland, Snow White, A Midsummer Night's Dream, Coppelia, Hansel and Gretel, and more, provide a platform for students to showcase their talent and bring characters to life on stage, fostering confidence and stage presence in our dancers.
A Supportive Dance Community
We pride ourselves on creating a supportive environment where students of all ages and levels can thrive. Whether you aspire to a professional career in ballet or simply want to experience the joy of dance, we welcome you to join our family.
At Academy of Ballet Arts, we strive for excellence, passion, and dedication in every class we offer. We believe that ballet is not just a physical activity, but also a lifelong journey of self-discovery and personal growth. Come and be a part of our family as we embark on this beautiful journey together! Contact us today to schedule your free introductory class and experience the magic of ballet firsthand.
We look forward to welcoming you into our family!