Available for aspiring dancers — aged 4 to adult — at any level of experience.
Is your child eager to experience the world of ballet? Join us at the Academy of Ballet Arts for a Free Introductory Class.
In this class, your child will have the opportunity to embrace the beauty and grace of ballet. Guided by our experienced instructors, they'll discover the fundamentals of ballet in a warm, welcoming, and family-friendly environment. It's the perfect chance to see if ballet resonates with your child.
Schedule Your Free Class Today:
or call: +1 (951) 216-1853
Here's what our Free Introduction Class offers:
Expert Guidance: Our instructors are here to introduce your child to the magic of ballet, ensuring a positive and supportive learning experience.

No Pressure: This class allows your child to dip their toes into ballet without any commitments. It's a relaxed way to find out if ballet is something they'll love.

Friendly Atmosphere: At the Academy of Ballet Arts, we take pride in our friendly and inclusive atmosphere, designed to make every young dancer feel comfortable and encouraged.

In-Depth Information: During your visit, you'll also have the opportunity to learn more about our various class offerings, schedules, and tuition options.
Give your child the "chance to dance" and join the ranks of our alumni who have received full or partial scholarships and professional contracts with renowned institutions such as The Royal Ballet School, American Ballet Theatre, Paris Opera Ballet School, and many more prestigious ballet schools and companies.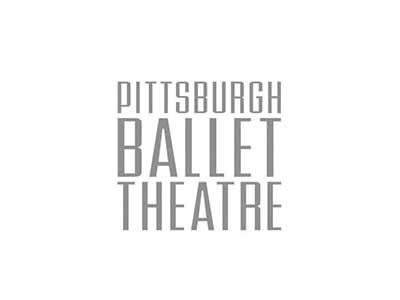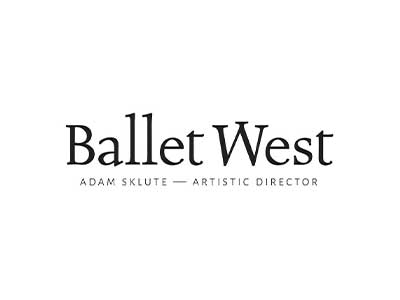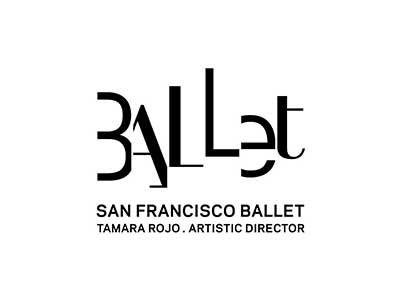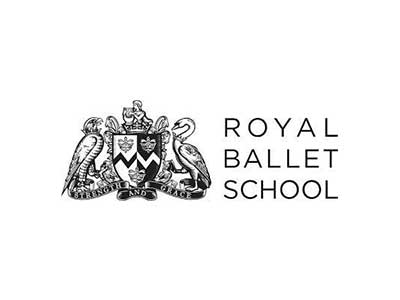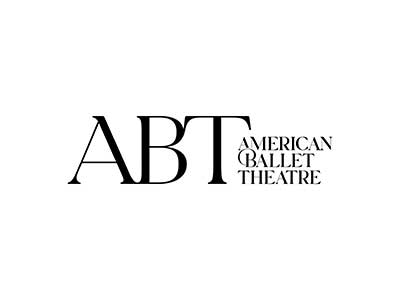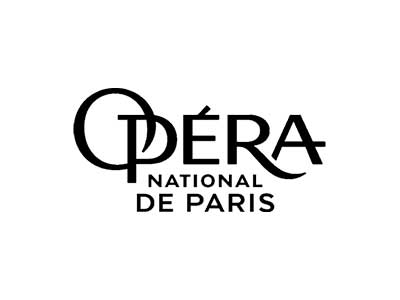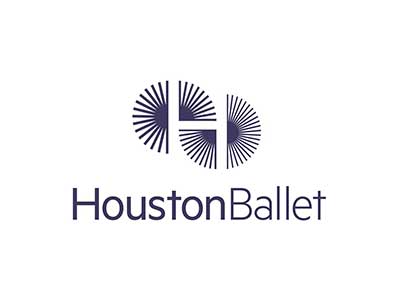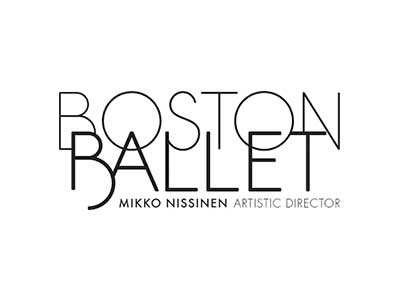 Ready to take that first step into the world of ballet with your child? Simply fill out the form below, and our team will reach out to schedule your Free Introductory Class. Don't miss out on this wonderful chance to introduce your child to the enchantment of ballet with us.
Become a part of our dance family:
or call: +1 (951) 216-1853
Explore Some of Our Recent Testimonials
From Alumni, Students, and Proud Parents
Best ballet studio ever. Professional, excellent excellent teachers. Great prices for such great classes
My daughter had been dancing here for two years now. This school has been like a second home for her! Very professional and very friendly. They go above and beyond to watch their dancers achieve their goals! Highly recommend ABA!!
Tiana Buschmann
2019-12-04
ABA has become a second home to my daughter. The professional and highly trained faculty, provide outstanding ballet training for little ones through pre- professional level. I am continually impressed by their grace, poise, and their high standards. Five stars!
Excellent, high quality ballet instruction in a safe environment for all ages. From the front desk, to the teachers, to other parents and the kids, everyone is wonderful there because they share a love of dance. We look forward to classes each week and are so happy we switched from our other studio. Our daughter has grown tremendously and only wants to dance more!
Absolutely amazing!! I have been doing ballet on and off and decided to join the aba family an I have never been happier! Would rate 1000000000000000000000/10
Truly one of the best traning studios in the world! Very blessed its our backyard 🙂
Incredible teachers, passion and instruction. Worth every penny and all the countless hours of dedication behind the student and of the student. Devoted teachers and instructors who's main priority are ALL of their students and their families as well. No dance school drama... the dramas you see and witness are the intended ones with the talented students on stage during the spectacular productions done throughout the season. The parents are truly devoted to helping one another and the kids support each other as well. Discipline is expected inside and outside of the ballet studio and the students all rise to meet that because they want to out of care for their school, their teachers and one another. Charter school, and military friendly...