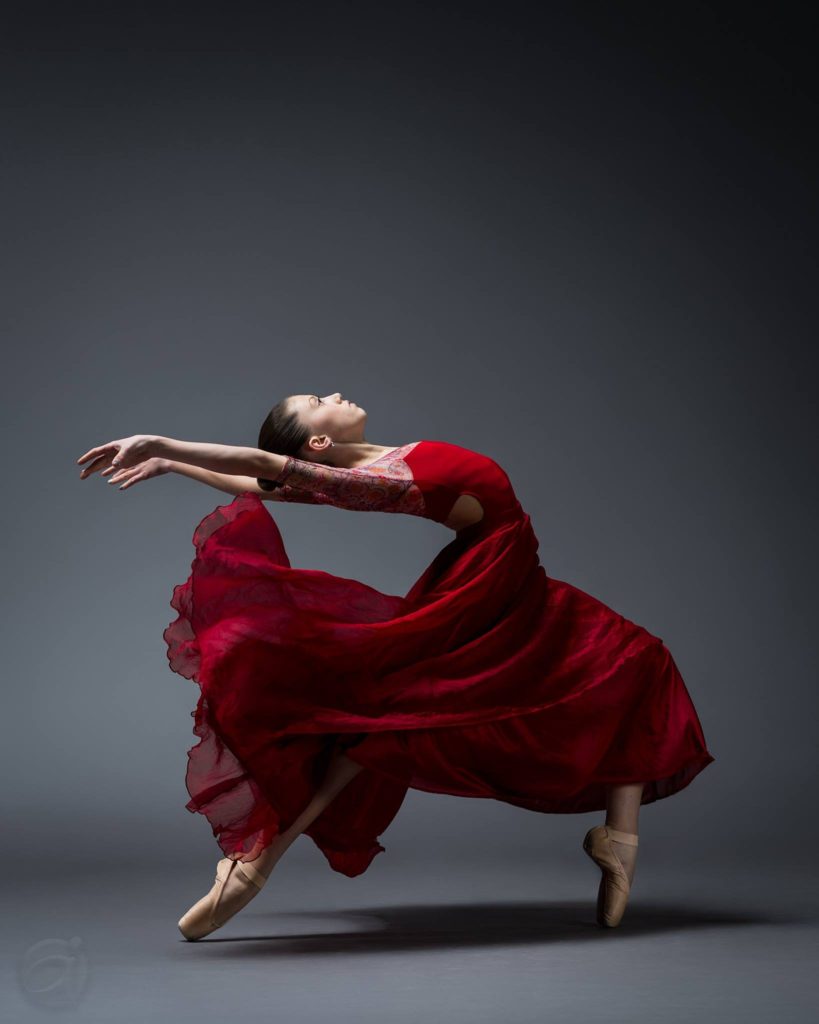 Classes
Classes in Ballet, Pointe, Variations, Pas de Deux, Floor Barre, Conditioning/Core/Stretch, Contemporary, Jazz,
Read More
Tuition and School Policies
ABA policies, tution rates, and general information you need to attend classes.
Know More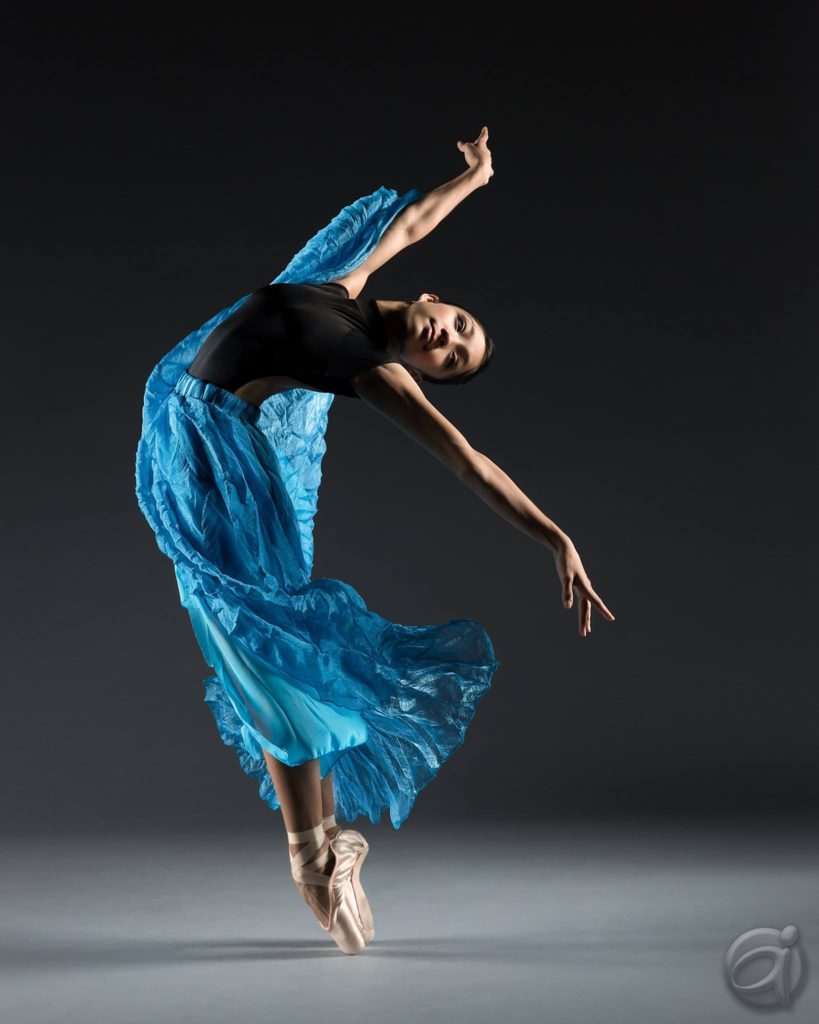 Instructors
ABA offers world class, experienced, professional instructors for all of their classes.
We believe all ages and levels need to have the best instruction by only the best teachers.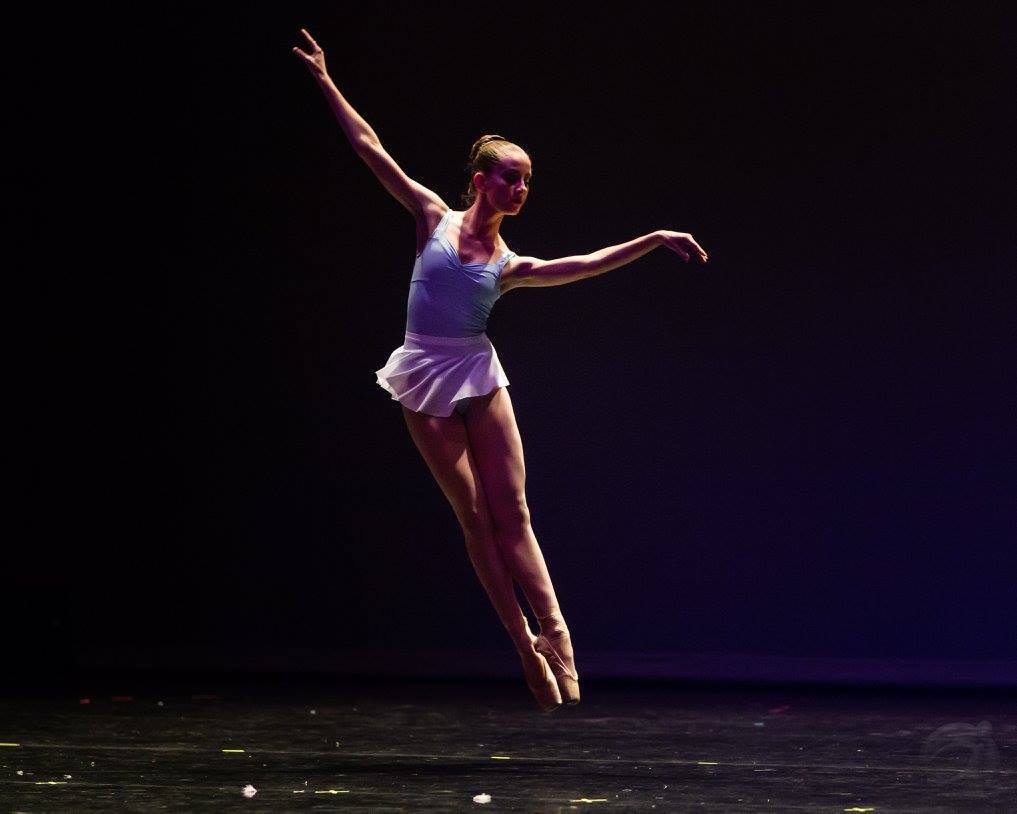 Academy of Ballet Arts' instruction method follows a structured sequence of training stages intended to increase student's technical skills, stamina and discipline in accordance with their age and physical development. We work hard to emphasize correct placement in order to prevent injury. Our curriculum embraces traditional ballet principles and incorporates elements of the French, Italian and Russian training systems. We only secure instructors with extensive experience and who have a passion for teaching and sharing their love of dance. These methods help to provide a healthy and enjoyable learning environment and allow the students to experience a feeling of mastery in each level. It is a style that readily adapts to meet the demands of any choreographer, any company, and any style of movement. ABA's students are versatile and company ready when they graduate.
Jose Chavez & Dana Nelson
Directors
As the Directors of the Academy of Ballet Arts, Dana Nelson, and Jose Chavez take great pleasure in sharing their love and knowledge of classical ballet with all of their students.
As former professional ballet dancers, they feel honored to have worked with some of the best choreographers and teachers of our time, and it is their great pleasure and privilege to pass that heritage and knowledge on to the future generation of dancers. Ms. Dana and Mr. Chavez have had the opportunity to train many dancers that have been accepted to several prestigious Ballet Schools, Summer Intensives and Trainee Programs. Many have gone on to become professional ballerinas and male danseurs.
"There are two basic elements to classical ballet. They are: quality and quantity. Quantity is how much a dancer can physically do… the element that gives an artist the freedom to concentrate on quality, while quality is how he or she does it…quality of movement… the most difficult phase… requires long and arduous training."


Igor Schwezoff