Free Private Technique Evaluation
Available for experienced dancers — 8 and older — with a minimum of 2 years of ballet experience.
A chance to work one-on-one with one of our internationally recognized directors. Open to all dancers aged 8 and older with at least two years of classical ballet experience.
Is your dancer looking to elevate their ballet skills to the next level? Join us at the Academy of Ballet Arts for a Free Technique Evaluation.
In this session, your dancer will have the opportunity to refine their ballet technique under the guidance of our seasoned instructors. Our aim is to help them further their skills and unlock their full potential in ballet. It's the perfect chance to assess their progress and explore the possibilities.
Here's what our Free Technique Evaluation offers:
Experienced Insight: Our instructors are dedicated to enhancing your dancer's technique and artistry. They'll provide valuable insights and personalized feedback to fuel your dancer's growth.

Advanced Assessment: This session is designed for experienced dancers, ensuring a focused and comprehensive evaluation of their technique, artistry, and potential areas of improvement.

Low Pressure, High Impact: Your dancer can participate without any long-term commitments. It's a relaxed way to fine-tune their skills and receive expert guidance.

Tailored Recommendations: During the evaluation, you'll also gain valuable insights into our advanced class offerings, schedules, and tuition options, empowering your dancer to make informed decisions about their ballet journey.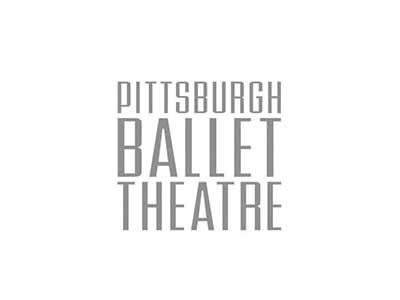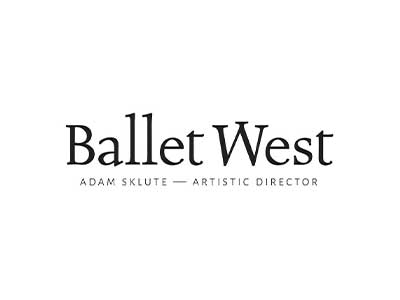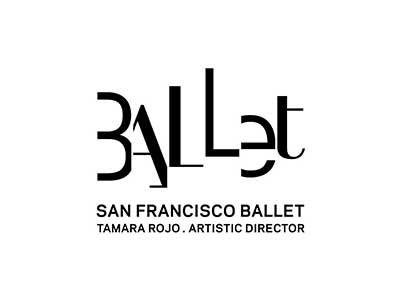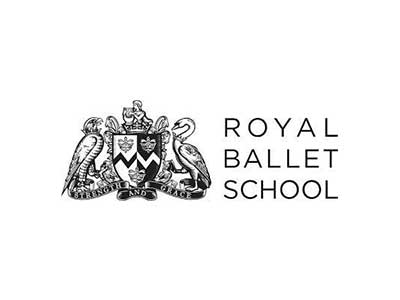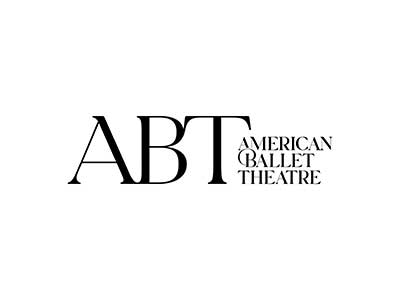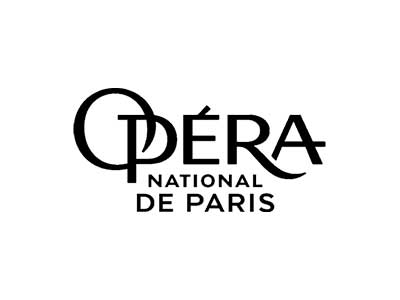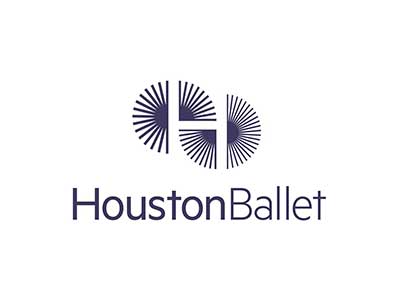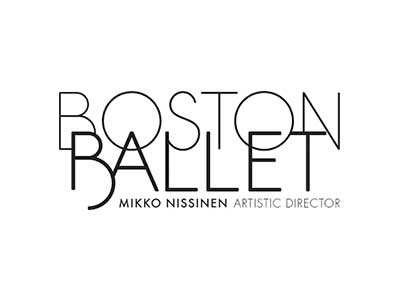 Give your dancer the opportunity to refine their craft and join the ranks of our accomplished alumni who have earned scholarships and professional contracts with prestigious institutions like The Royal Ballet School, American Ballet Theatre, Paris Opera Ballet School, and other renowned ballet schools and companies. Ready to take the next step in your dancer's ballet journey? Simply fill out the form below, and our team will be in touch to schedule your dancer's Free Technique Evaluation. Don't miss out on this remarkable chance to enhance your dancer's ballet skills with us.